UKfoodie
Degustador
---
How about we just let my reviews do the talking...
Más información sobre mi
---
Sobre mí
Miembro desde:
Marzo de 2012
Restaurante favorito:
Too many to choose from....
Tipo de comida favorita:
Sushi....curry...hmmm...pizza...Peruvian...fusion....European....damn!
Para acompañar mi comida no debe faltar:
Good company
El mejor plato que he comido:
Full English breakfast the morning after the night before...
Mejor descubrimiento reciente:
Caliope...Lazotea...Brutto...Vinoteca...Makato...Capital Bistro Panama...mas!
Postre favorito:
Bread pud w/chocolate @ Madrigal...Chocolate/mascarpone ball @ Caliope
Cerveza favorita:
Kirin Ichiban....Fula....Peroni
Vino favorito:
Merlot or Pinot Griggio
Día preferido para salir:
Am always ready
Programa de cocina favorito:
F-word, Kitchen Nightmares, Masterchef, Great British Bakeoff
Posición
336
del ranking de calificadores de Panamá.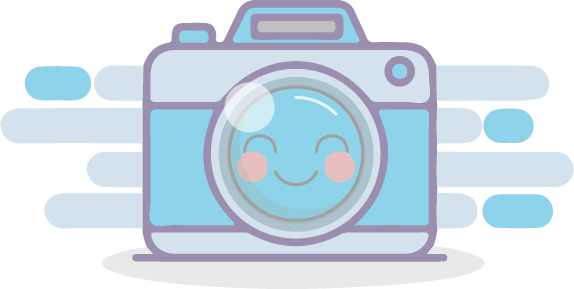 No tiene fotos en panama